It's been a little over two weeks since my first post in this series so I'm back again and hopefully I'll get rid of more books this time.
Down the TBR Hole is a (very) bookish meme, originally created by Lia @ Lost In A Story. She has since combed through all of her TBR (very impressive) and diminished it by quite a bit, but the meme is still open to others! How to participate:
Go to your Goodreads to-read shelf
Order by Ascending Date Added
Take the first 5 (or 10 if you're feeling adventurous) books. Of course if you do this weekly, you start where you left off the last time.
Read the synopses of the books
Decide: keep it or let it go?
Let's get started!
1//
#1 A Thousand Pieces of You by Claudia Gray
This is another series where I own all the books. I actually started this book a while ago but I only got through the first couple of pages but I do remember enjoying it.
Keep
---
#2 Bad Romeo by Leisa Rayven
I actually own the second book in this series but for some reason I don't have this one. I do think I want to eventually read this book but for now I'm not really feeling it.
Go
---
#3 Three Dark Crowns by Kendare Blake
I really want to read this book and the reason I haven't read it yet is because I haven't been in the mood for fantasy so it's just been sitting on my shelf looking pretty, and that's where it'll stay until I'm ready to read it.
Keep
---
#4 Glass Sword by Victoria Aveyard
I have read the first book in the series and I remember enjoying it. So I don't know why I haven't gotten around to reading the rest of the series. I do think I will read it soon though.
Keep
---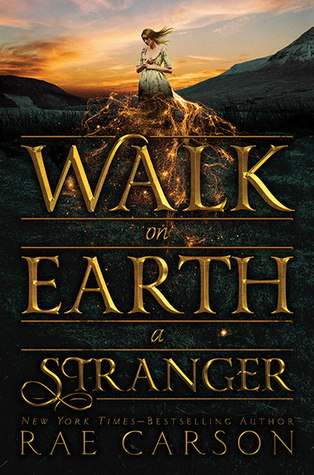 #5 Walk on Earth a Stranger by Rae Carson
Another series that I want to get to eventually. I love Carson's other series Girl of Fire and Thorns. I also own both the first and second book in this series so I will read it at some point!
Keep
---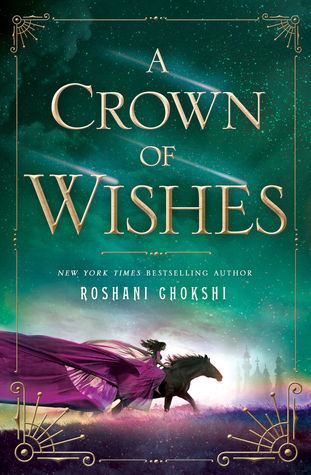 #6 A Crown of Wishes by Roshani Chokshi
I'm just going to say keep because I own it and because I want to read it.
Keep
---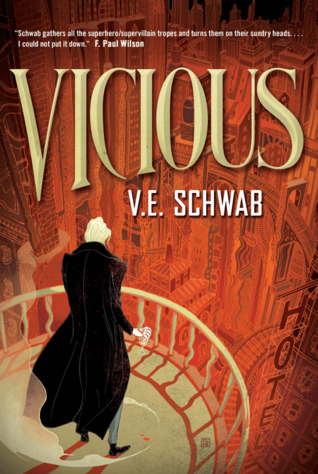 #7 Vicious by V.E Schwab
This cover is ugly but I know I'm going to read this.
Keep
---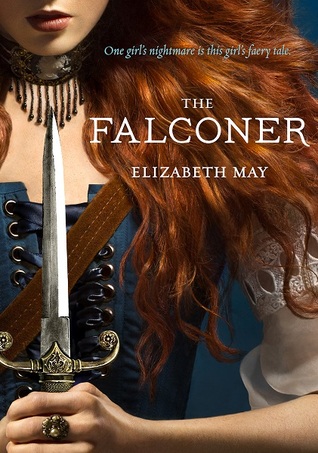 #8 The Falconer by Elizabeth May
I'm struggling over whether I want to keep this one or not. The plot sounds like something I would really enjoy…
Keep
---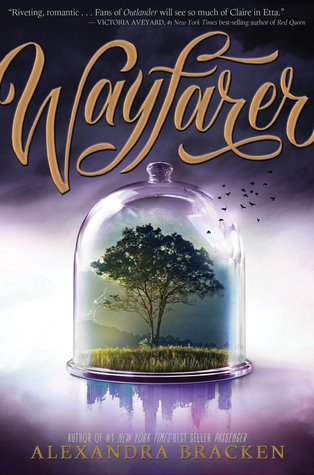 #9 Wayfarer by Alexandra Bracken
This is the sequel to a book that I read and enjoyed. I also happen to own it which we all know means I'm most likely going to keep it.
Keep
---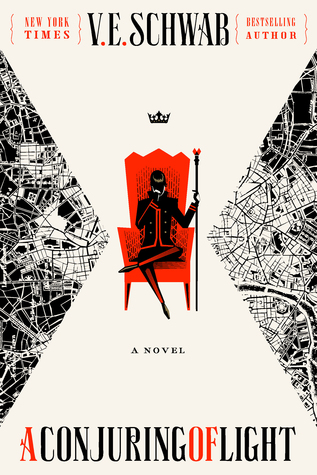 #10 A Conjuring of Light by V.E Schwab
Another Schwab book! So yes it means I shall keep it!
Keep
---
I once again have only managed to get rid of one book but the books on my TBR are books that I really do want to read eventually. I just take a long time to get to them.
Do you have a long or short TBR list?