Top Ten Tuesday was created by The Broke and the Bookish in June of 2010 and was moved to That Artsy Reader Girl in January of 2018. It was born of a love of lists, a love of books, and a desire to bring bookish friends together.
Nova Artino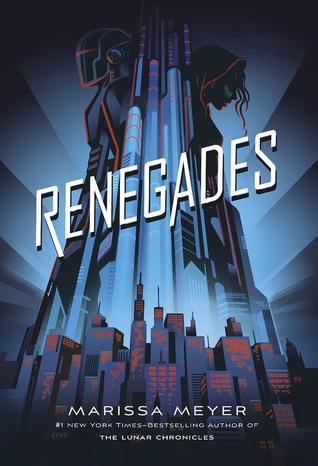 Nova has such a cool superpower in the series and she also has a cool super villain family and not to mention her love interest is an absolute babe.
2. Ramona from Ramona Blue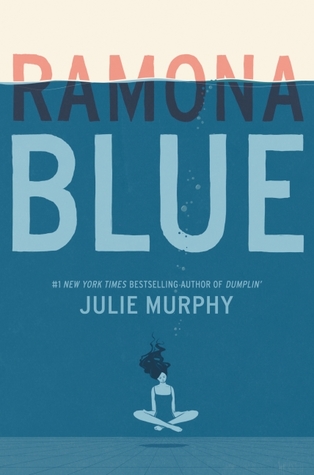 3. Hermione Granger from Harry Potter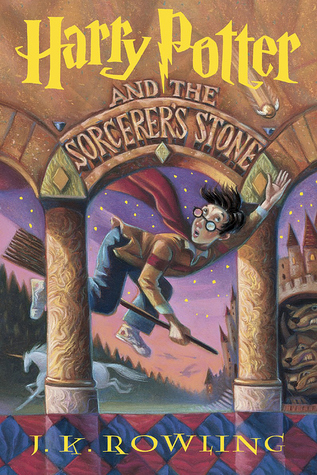 I just want to go to Hogwarts so I'm okay switching places with anyone from the series.
4. Liesl from Wintersong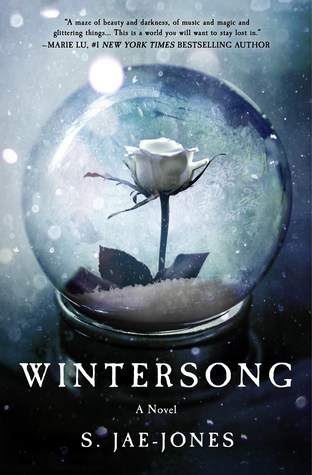 5. Eliana Ferracora from Furyborn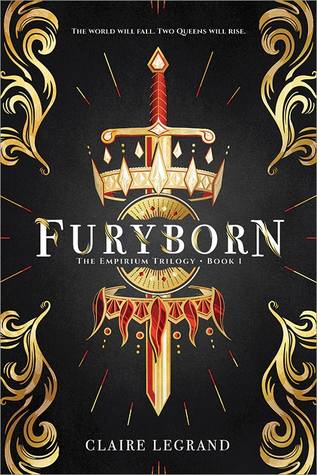 6. Taryn from The Cruel Prince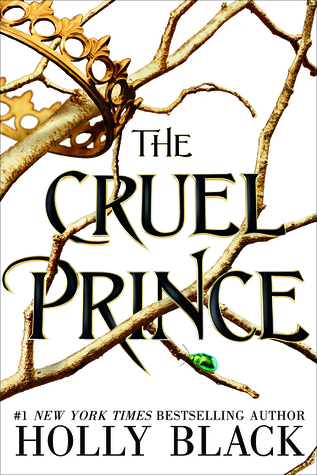 7. Prince Sebastian from The Prince and the Dressmaker
8. Kady Grant from Illuminae
9. Inej Ghafa from Six of Crows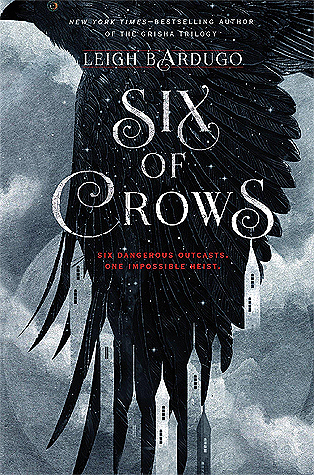 10. Isla from Isla and the Happily Ever After
Most of theses characters I chose because I want to experience the world that they live in not the lives that they lead and what happens to them throughout the course of the book.
This was a really cute topic and it made me think a lot about which books I would want to experience. Let me know if you want to switch places with any of the characters that I mentioned.