Top Ten Tuesday was created by The Broke and the Bookish in June of 2010 and was moved to That Artsy Reader Girl in January of 2018. It was born of a love of lists, a love of books, and a desire to bring bookish friends together.
I have many books that I'm excited about this year but here are the ones that are coming out between January – June.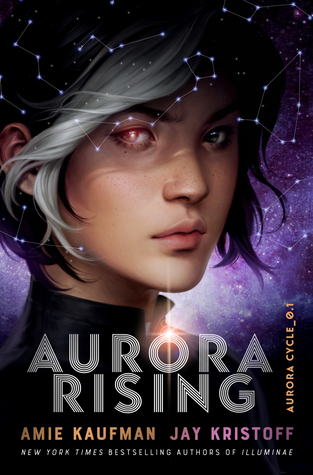 Another sci fi series written by Amie and Jay??? Sign me the fuck up. I can't wait for this one and hope it's just as good as The Illuminae Files which I know it will be.
This book just really appeals to me with the promise of sabotage, sorcery and most importantly libraries! There's also the fact that the cover is absolutely gorgeous and I'm sucker for pretty covers.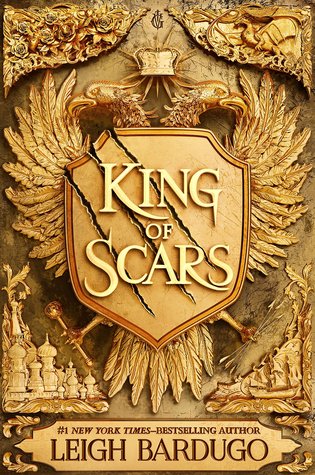 I'm sure many of you are eagerly anticipating this book as well. I can't wait to read about my son Nikolai Lanstov again. I'm very hopeful that I'm going to love this book as much as I love all of Leigh's books.
This cover is stunning and I can't wait to actually see it in person. That red is so beautiful and I'm in awe of it. I also can't wait to see how Legrand continues the story from the first book.
I love fantasy and royalty and this book has both of it so I'm excited to see what exactly it entails. There's also the fact there is a thief as the main character and I'm instantly hooked
I want to read more contemporaries this year and so we have this book. I actually used to watch Christine's YouTube channel and it's so amazing to see her come out with her book.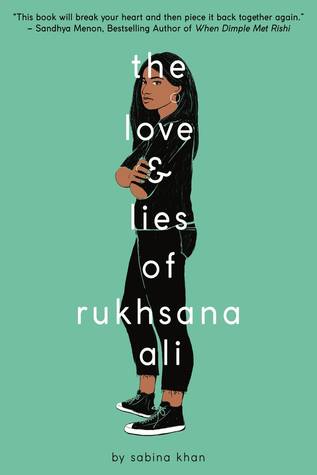 Ok so I'm very very excited about this book! We have POC representation as well as LGBT+ representation in a community that I haven't really seen any books explore so looking forward to this a lot.
The animated film Anastasia is one of my favorites and here we have book talking about the what ifs of the Romanov family. Also the cover is really pretty.
My next two books actually come out today but I was really excited for them. The Girl King sounds so intriguing. You have sisters who end up on the opposites of each other and I'm all about that.
The Wicked King is probably my most anticipated release of 2019 and it's finally here. I've actually already read it and I can't wait to write my review of it, discussing exactly how much I loved it.
I'm so excited for the rest of these books to come out. I have a feeling this year is going to be really good for me reading and blogging wise.